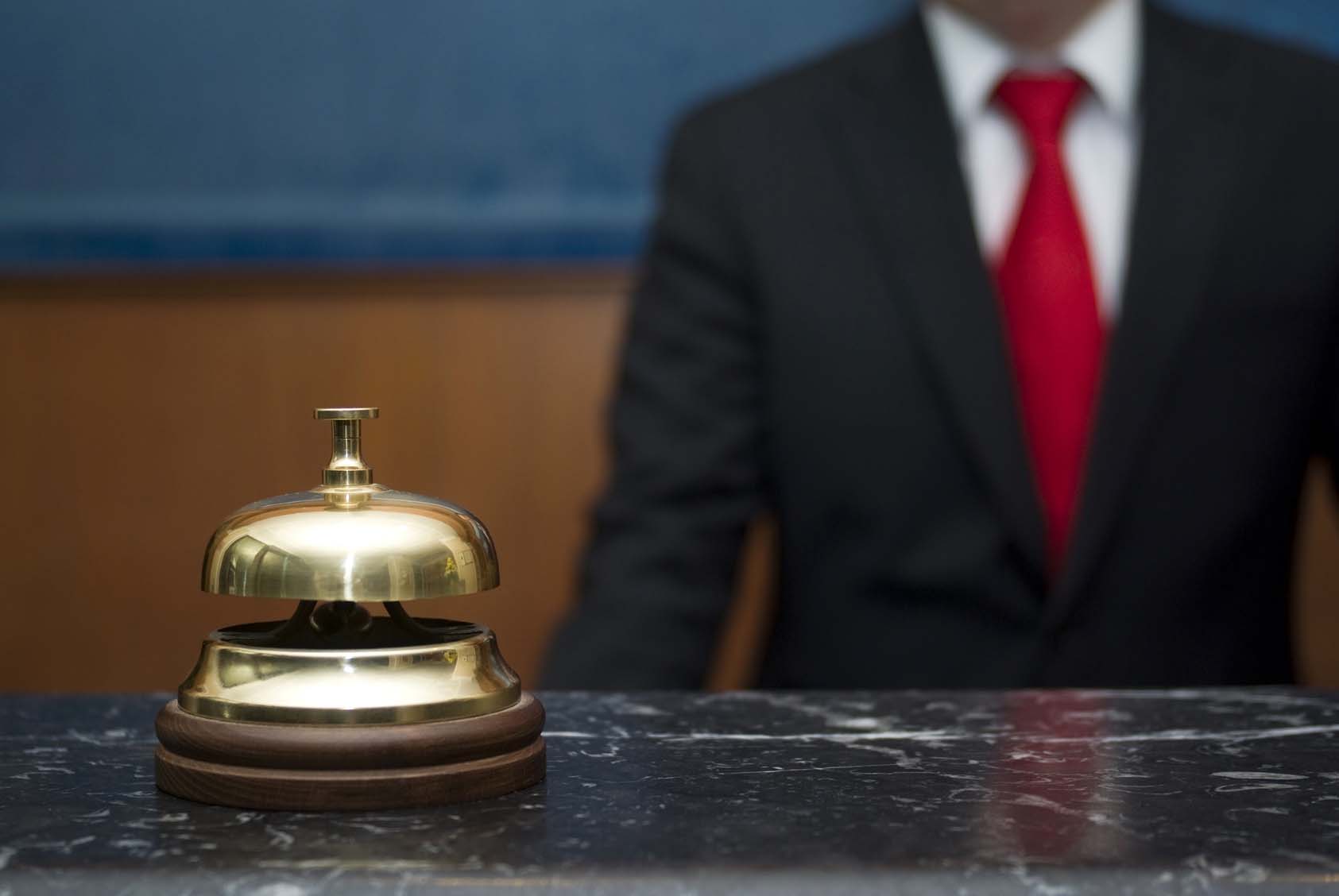 FRONT DESK AND CCTV CONTROL:
Uniformed Security Guards in Professional attire, trained in access control and greeting Residents/Guests Guards are trained in trespass to property act, private investigator and security guard act, and other relates laws as well as arrest procedures and self defense. All of our security guards are Licensed by the Ontario Provincial Police and the Ministry of Safety and Corrections.
PATROL GUARDS:
Do you need your property checked regularly to deter criminal activity and ensure that all is safe and secure? Perhaps doors must be locked or unlocked at specific times, or critical gauges checked periodically? For office buildings, strip malls, condominiums, parking lots, industrial parks, warehouse facilities and construction sites -- wherever it is cost prohibitive to have a Security Officer stationed full-time on the premises -- SRIVIN'S patrol checks are the smart solution.