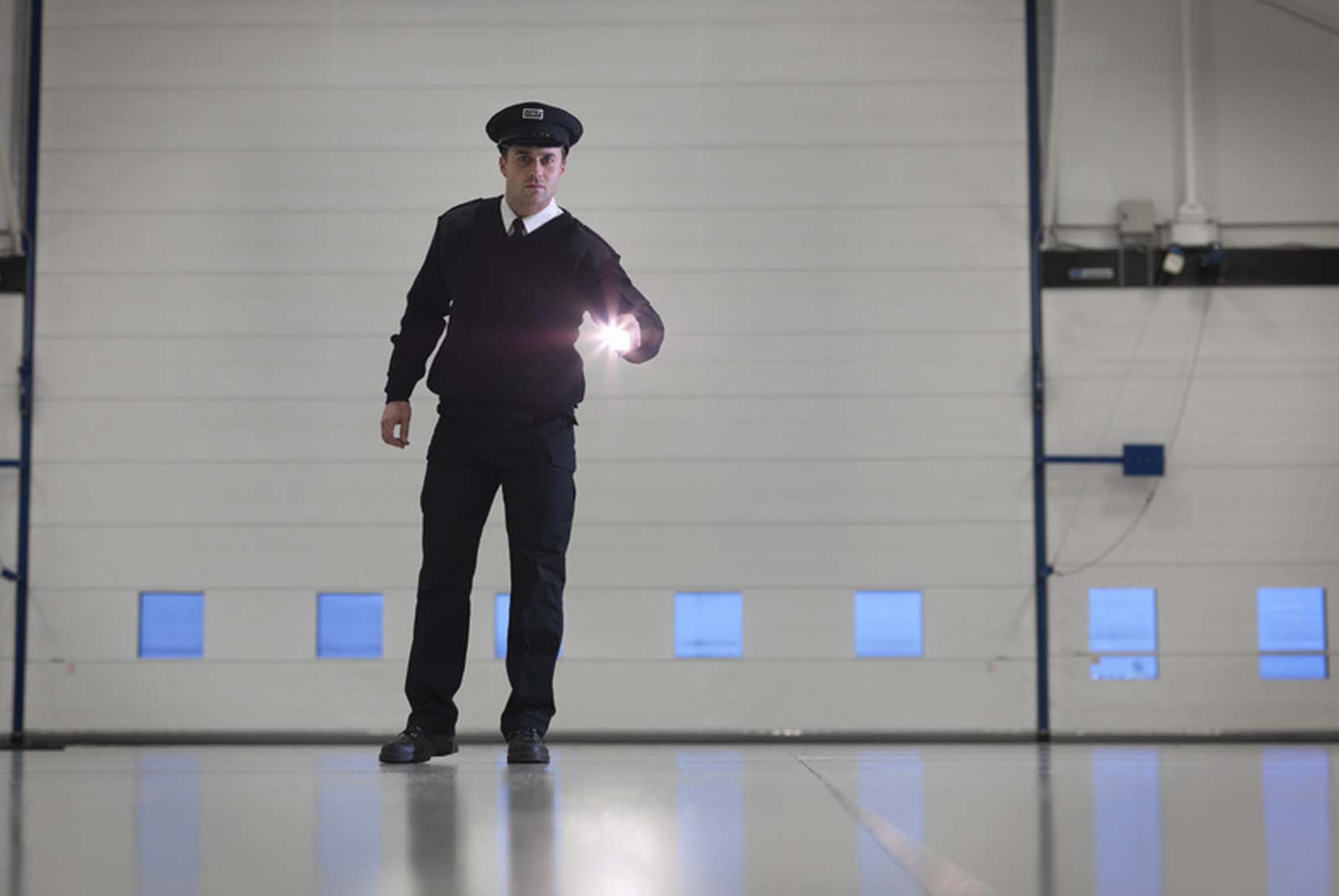 MALL SECURITY:
Mall security is especially important during busier time periods, such as back to school time, the holiday shopping rush and other such times. In these situations stores can become overwhelmed with customers and that makes it incredibly difficult for sales staff to function correctly. This can unfortunately leave store merchandise compromised. When store and mall staff are too busy to keep a watchful eye on inventory, it can be an invitation for criminals. Shoplifters use this opportunity to blend in with the crowd and commit crimes without being spotted.
WAREHOUSE SECURITY:
Let us provide security to your office facilities. Have uniform or plain clothed staff monitor your office areas to tackle your everyday needs. Your warehouses or manufacturing plants may hold a tremendous of capital for your business organization and you need to have and maintain accurate and diligent security services to ensure that capital investment is preserved. Have SRIVEN Security work with your organization to create and implement a routine today.
SPECIAL EVENT SECURITY:
Having a special event? In need of close protection? Have SRIVEN Security provide you with the support you need to host that important personal event or a corporate business event. Our team will make your requests happen. Just let us know what they are!
Whether you are holding a concert, a dance or a wedding, event security is an issue that you will have to address. Our team of security guards offer the very best in trained, efficient and professional event security. Whenever there are large groups of people getting together it is a good idea to hire security to maintain order and protect guests and valuables. Many event venues require the booking of event security in coordination with the booking of the event space. If you are planning on holding a special event let us help draw up your security plan.Custom Event Security Needs
Access and perimeter control - indoor and outdoor

Apartment Buildings

Condominiums

Construction Sites

Corporate Buildings

Commercial Entities

Emergency first aid

Fire watch 24/7

Gatehouse security

High visibility deterrents (uniformed guards, signage)

Hotels

Industrial Sites

Loss prevention protocol enforcement
Malls/Plazas

Manufacturing/ Facility PlantsMobile patrol

Monitoring - on-site and remote 24/7

Security guards general purpose

Site inspection

Residential Complexes

Retail Venues

Parking Lots

Truck Yards

Threat Risk Assessment (TRA) and recommendations

Traffic control

Visitor safety protocol enforcement